"Simon, Simon, Satan has asked to sift all of you as wheat.
But I have prayed for you, Simon, that your faith may not fail. And when you have turned back, strengthen your brothers."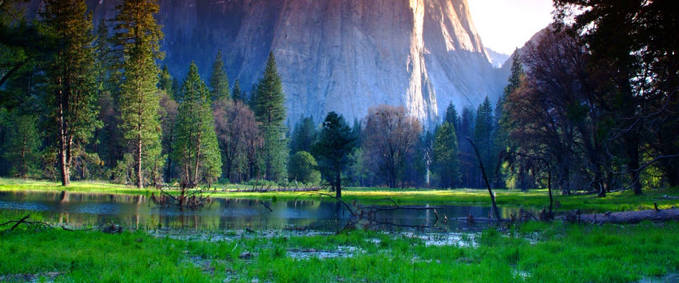 There is something so good about spending time with Jesus. He always restores my heart. Tonight I opened up an old devotional and this is the verse that met me. It was exactly what I needed. Lately things have been a bit challenging for me, and if i'm honest, it's been a bit lonely. This verse tonight encouraged my weary heart and reminded me that I'm not on my own in these challenges. God is right here with me (Matthew 28:20).
Even when it doesn't feel like you're here Lord, I know that you are always with me. Help me to see that you are, and to seek you in my challenging moments. Thank you for praying for me, and being my strength in affliction. In Jesus Name I Pray, Amen.
Be encouraged sisters, we're not in this alone.